Oregon Community Rights Network
Scope: The Community Doesn't Have the Legal Right to Say NO!
Description of Work:
The existing structure of law ensures that people are blocked from advancing their rights, governing their own communities and acting as stewards of the environment, while protecting corporate "rights" and interests over those of communities and nature.
Community Rights work is a paradigm shift. It moves away from unsustainable practices that harm communities by moving towards local self-government.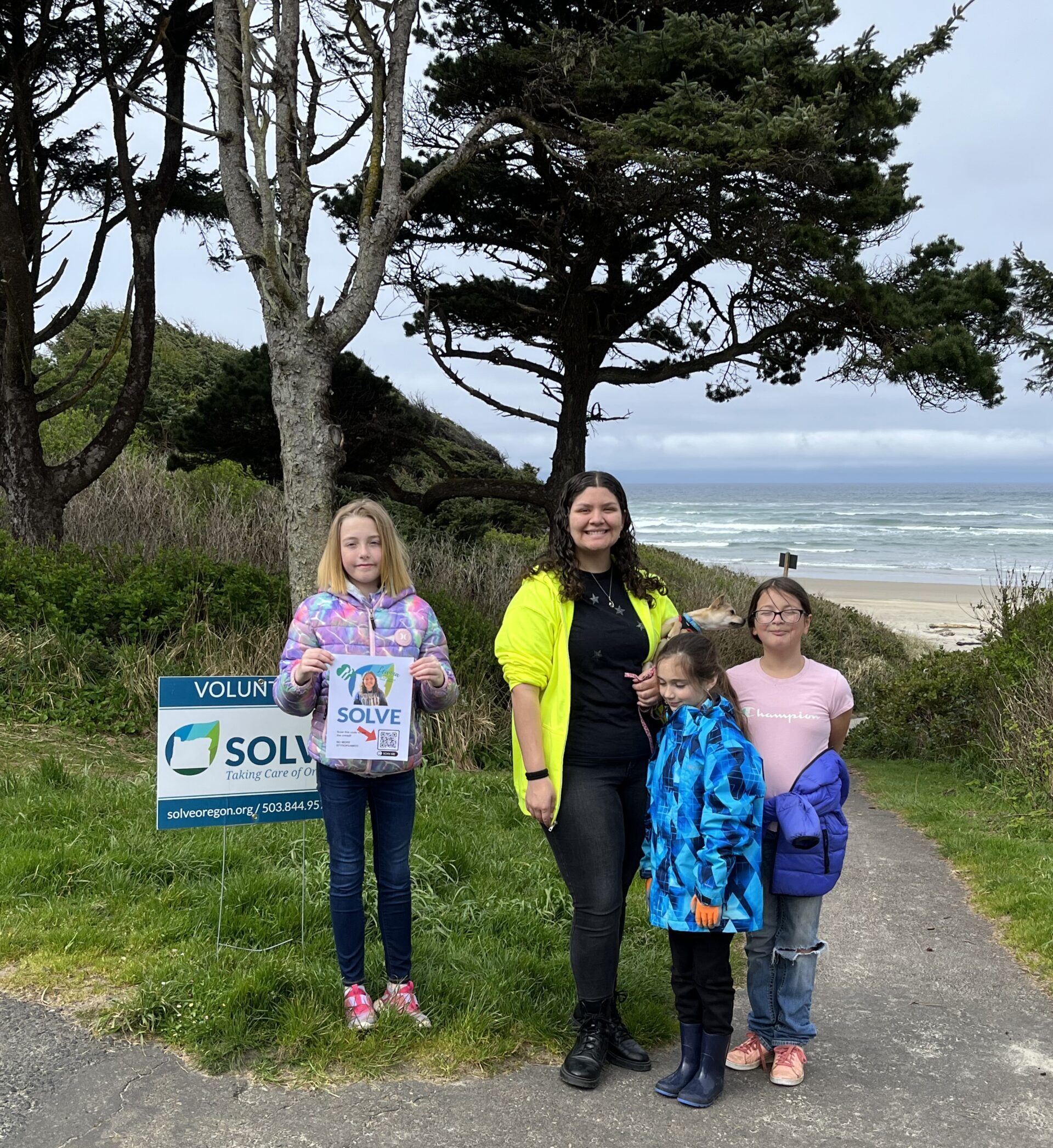 April 2023 SOLVE BEACH CLEAN UP
Patterson Park Waldport, OR
No more Styrofoam!
Scope: Girl Scout Gold Award- Oregon State Initiative
Description of Work: Ambassador Girl Scout, Leanna Rios from Waldport Girl Scout Troop 12302 is working in partnership with SOLVE, Girl Scouts of Oregon and South West Washington, Waldport City Council, Yachats City Council, Newport City Council and Lincoln City City Council. Making a stand against single use styrofoam on the Oregon Coast.
CLICK HERE to sign the petition.