PROTECT
BEAVER CREEK AND ALL OREGON WATERSHEDS
FROM SPRAYING
BEAVER CREEK PHOTO BY SHEILA PING
Protect Oregon Watersheds
Help protect our Watershed
PROTEST!
Saturdays 11 am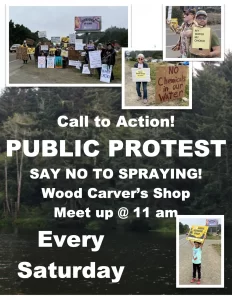 MEET UP: WALDPORT Highway 101 and 34

Make your voice be heard!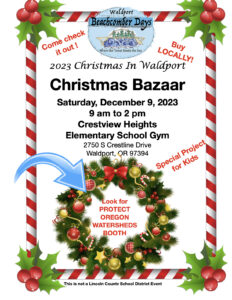 Christmas Bazaar on December 9, 2023 Interested in chatting with community members about procting our watersheds? Now is your chance. Email beavercreekstopthespray@gmail.com to volunteer
COMING IN
JANUARY 2024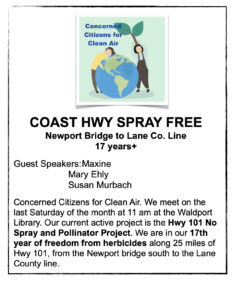 17 years and counting! Hwy 101 clear from spray! Click the box for details
The Petition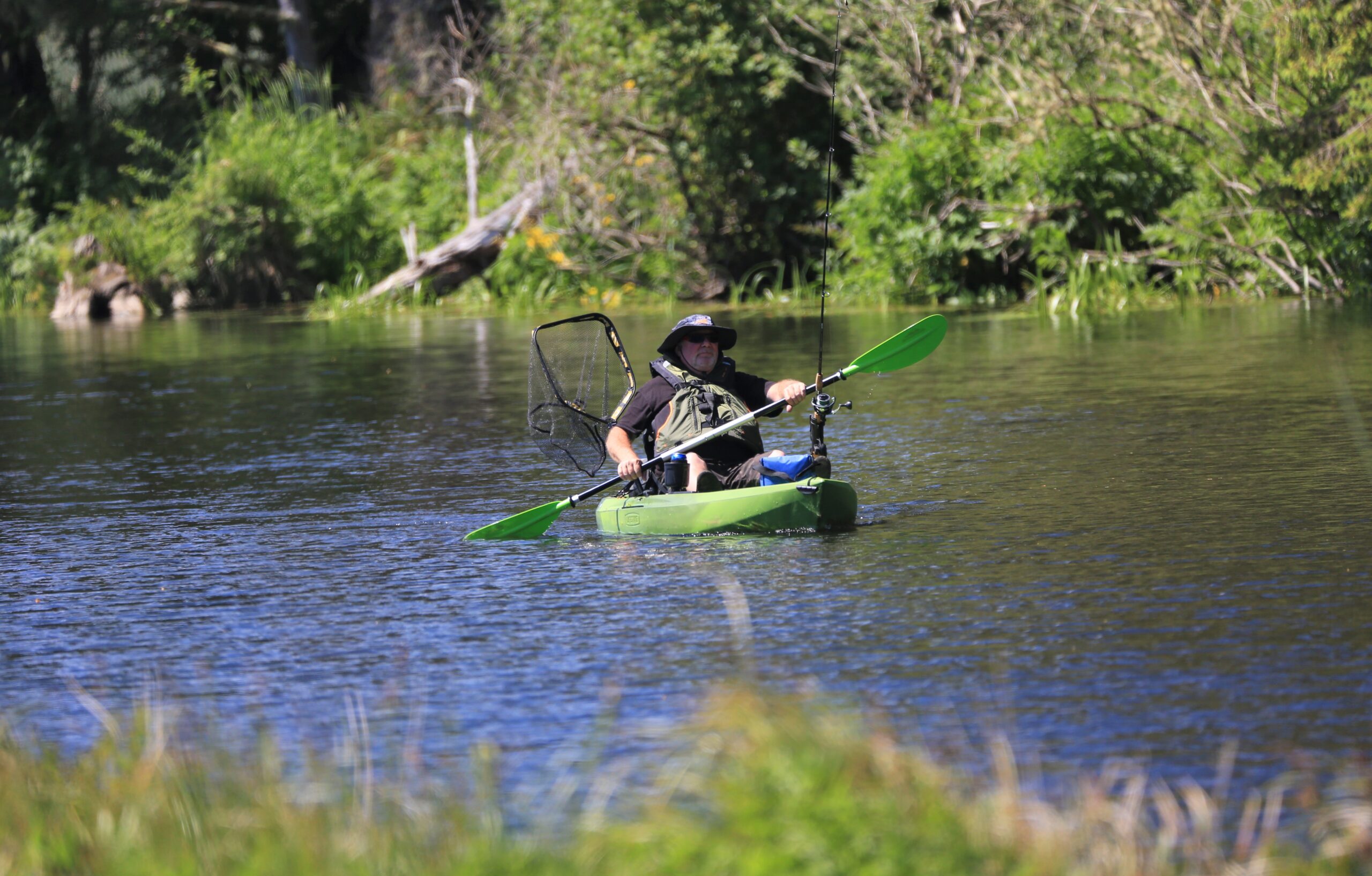 Please sign our petition to stop proposed aerial spraying of carcinogenic pesticides over water supply for Seal Rock and Beaver Creek. It will also endanger homes, farms ranches, wells, Beaver Creek State Natural Area and Wetlands Preserve. Sign now to support no spraying!
Click for documents from Lincoln County Commissioners and Seal Rock Water District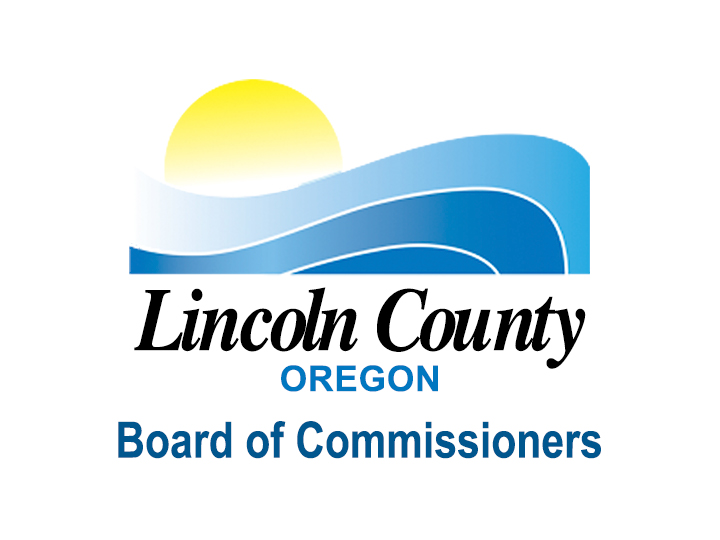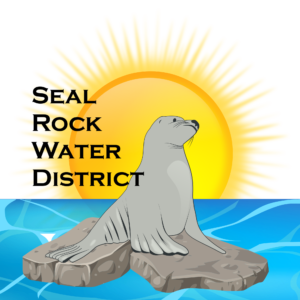 Our Mission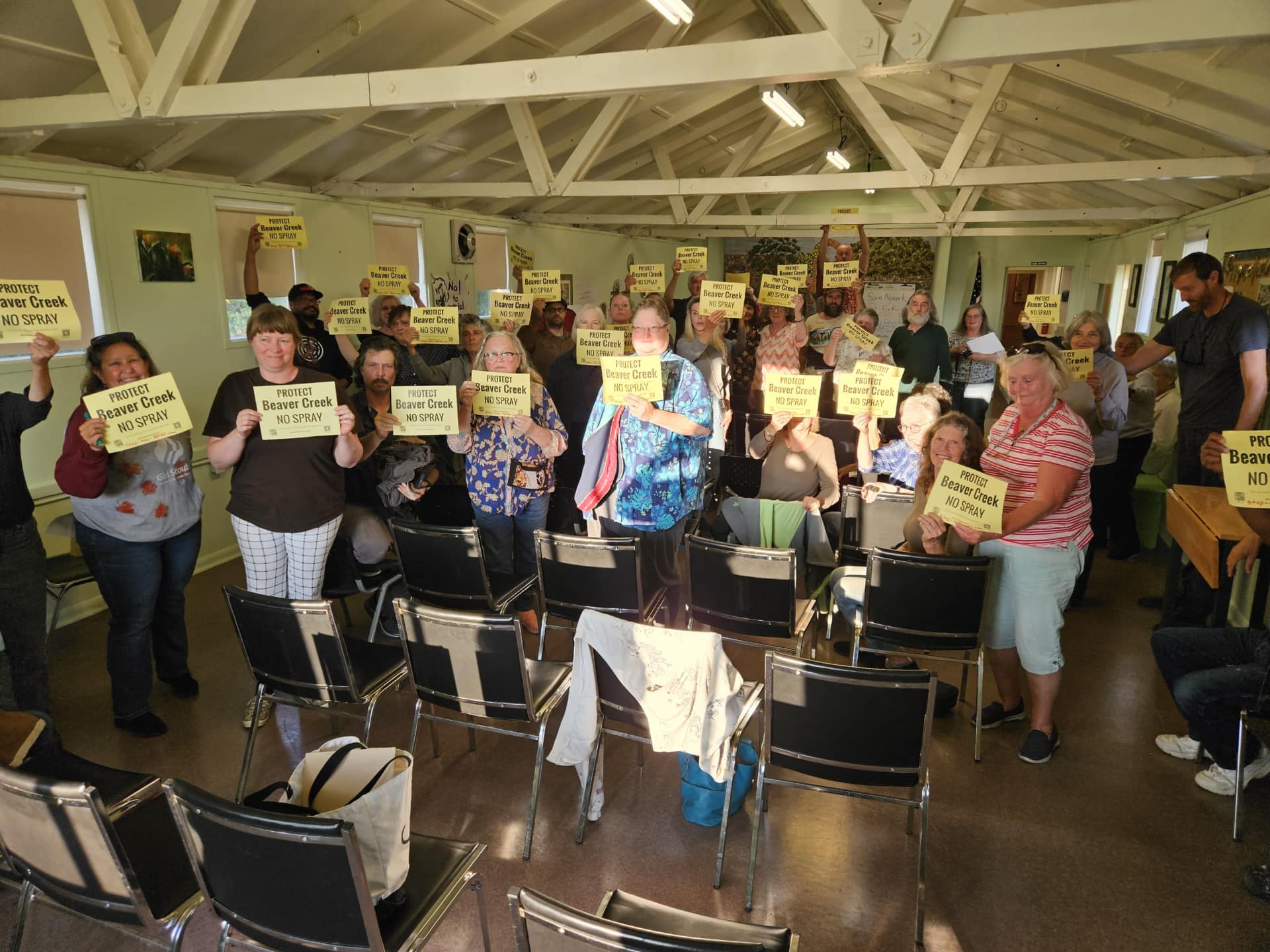 EMPOWERING THE COMMUNITY TOGETHER
WE CAN MAKE A DIFFERENCE!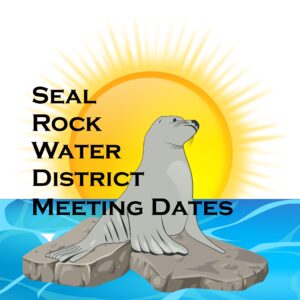 Our Vision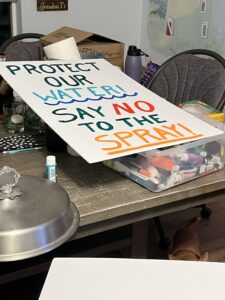 CARING FOR OUR WORLD!
We believe that everyone deserves to live in a clean. safe & sustainable environment for the present and the next generations to come.
Protect endangered species
Protect the wilderness
Advocate for clean beaches and riversides
Keep our air and water clean
Ensure a clean energy future
Curb climate change
Keep the pressure on politicians and corporations to ensure safe and healthy communities
Effects of Herbicide Spraying
Toxic Pesticides
What's in your water? Click to learn more
Be Prepared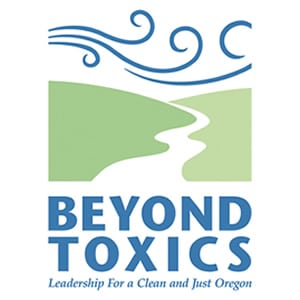 click to register water sources
If you collect drinking water from a well or surface water, CLICK button to register your water source with Department of Water Resources. Then call ODF, report registration. Spray plans will need to include buffer zones around your water source.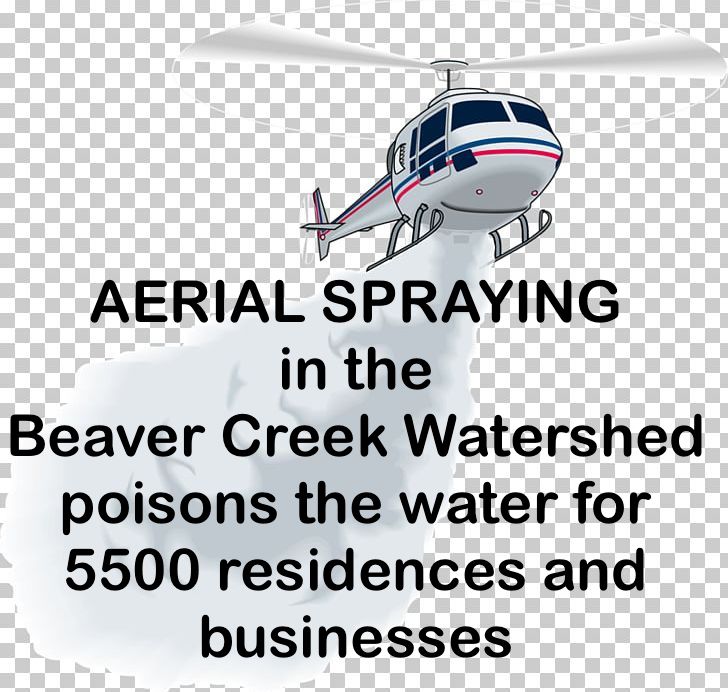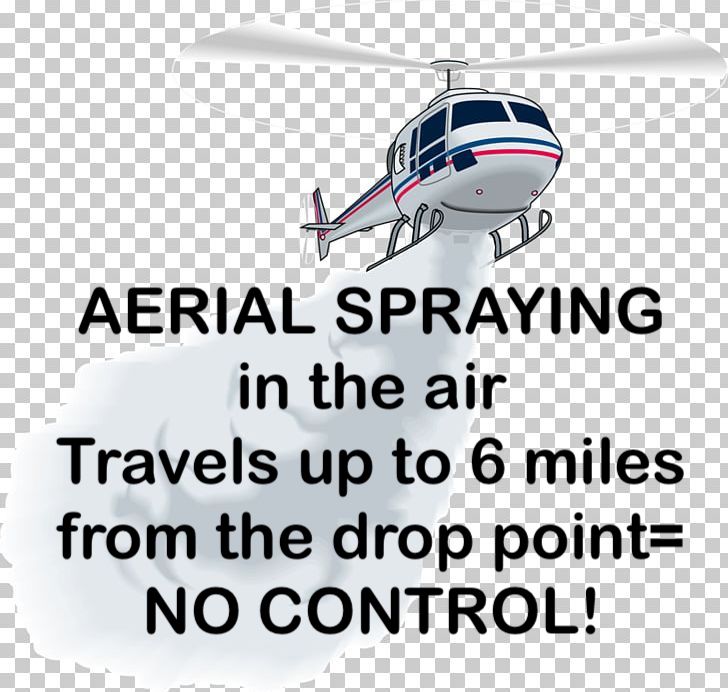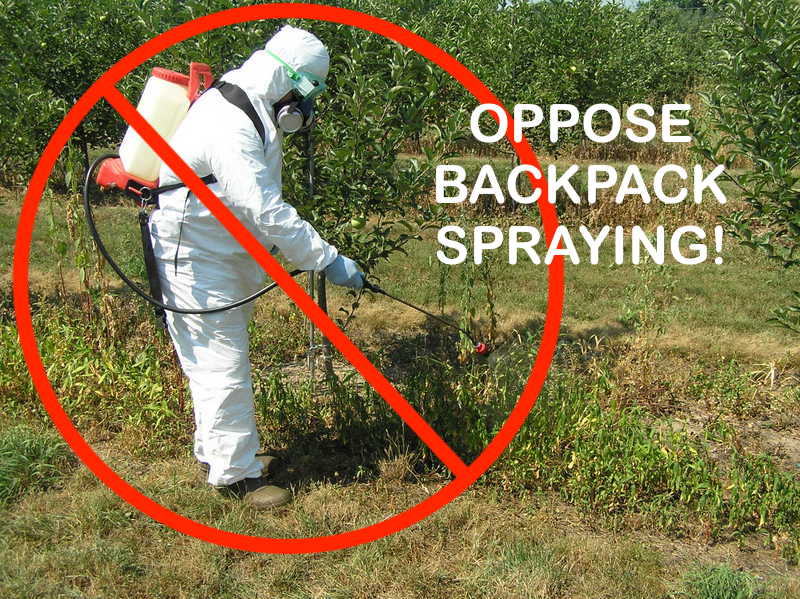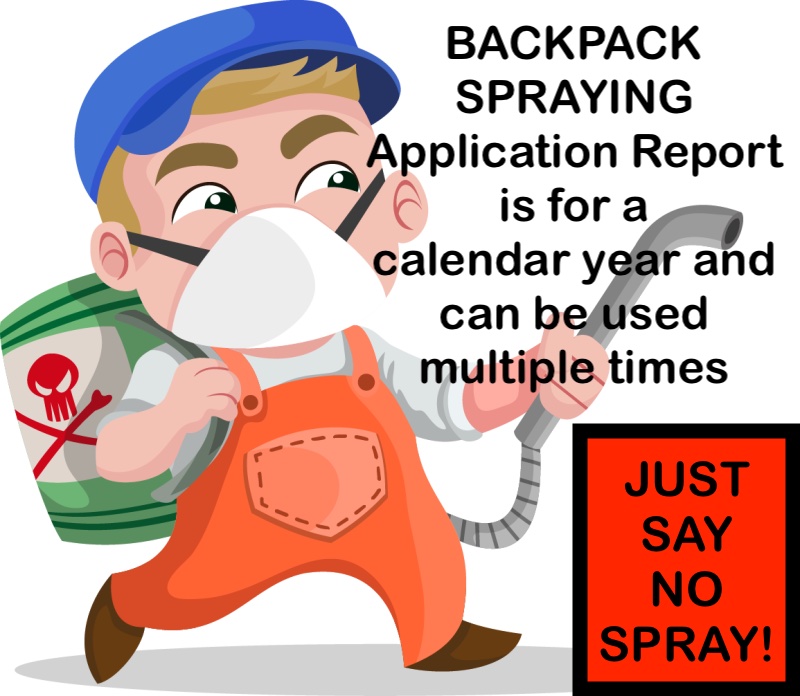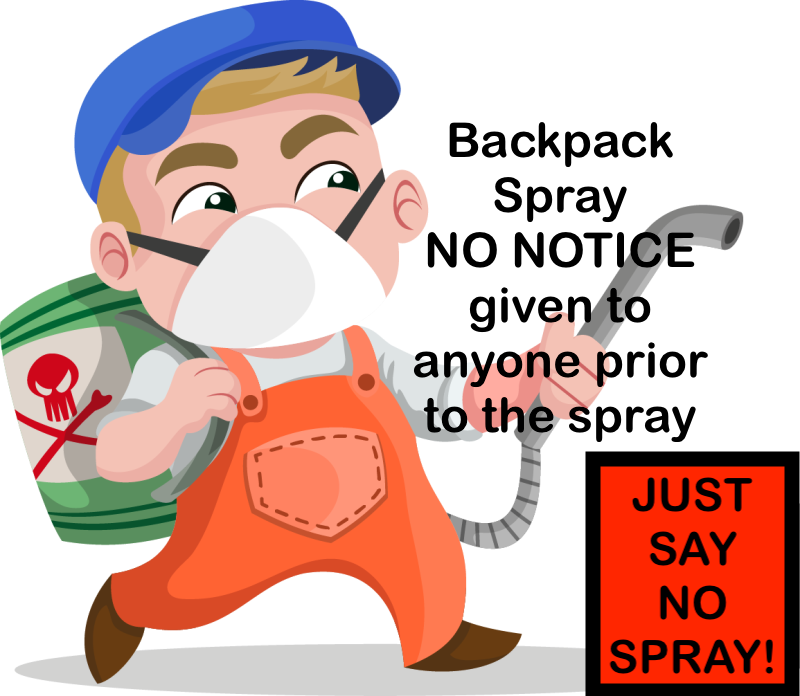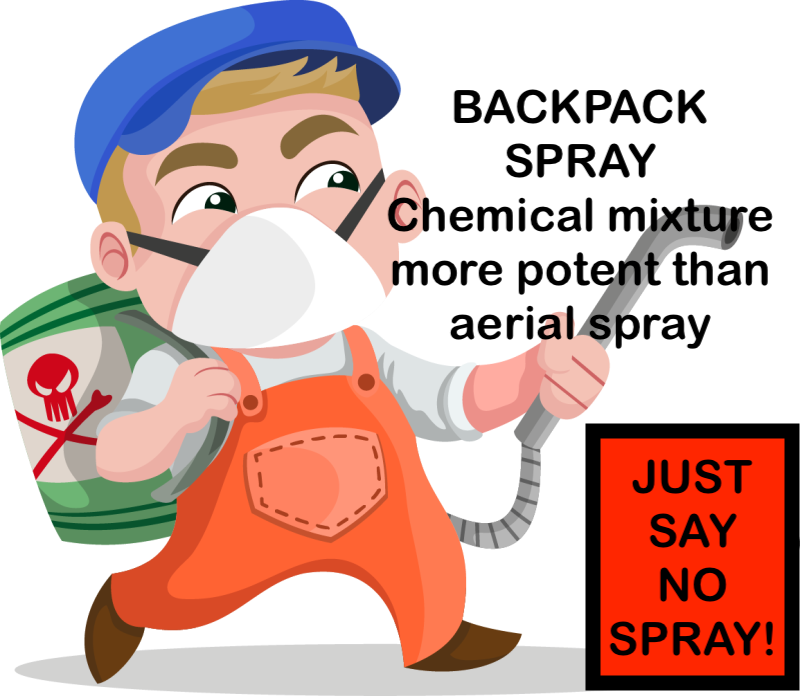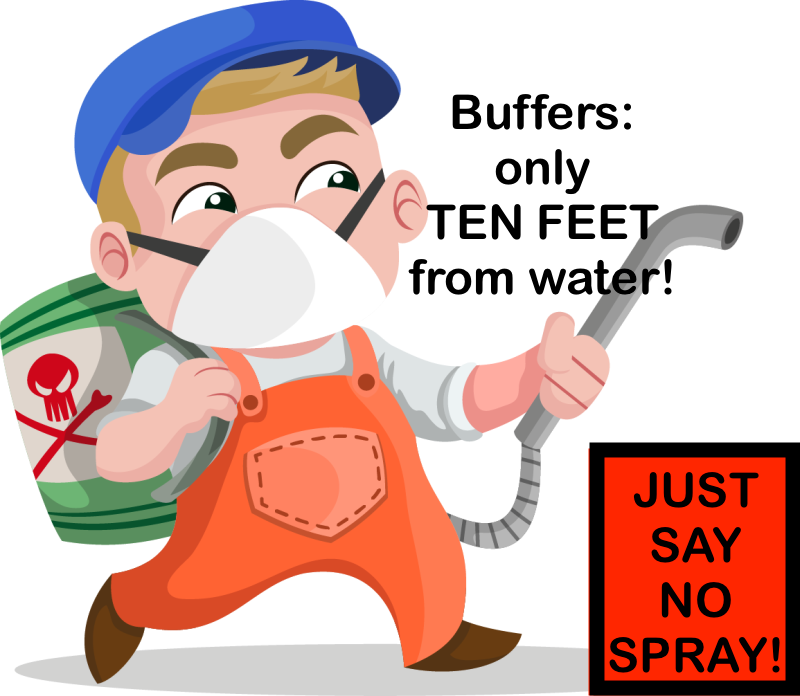 To obtain baseline data and follow up for comparison
HINT: Select Great Plains Test (From Test tab)
Select Glyphosate Testing (from next window)
Take results to your provider for follow up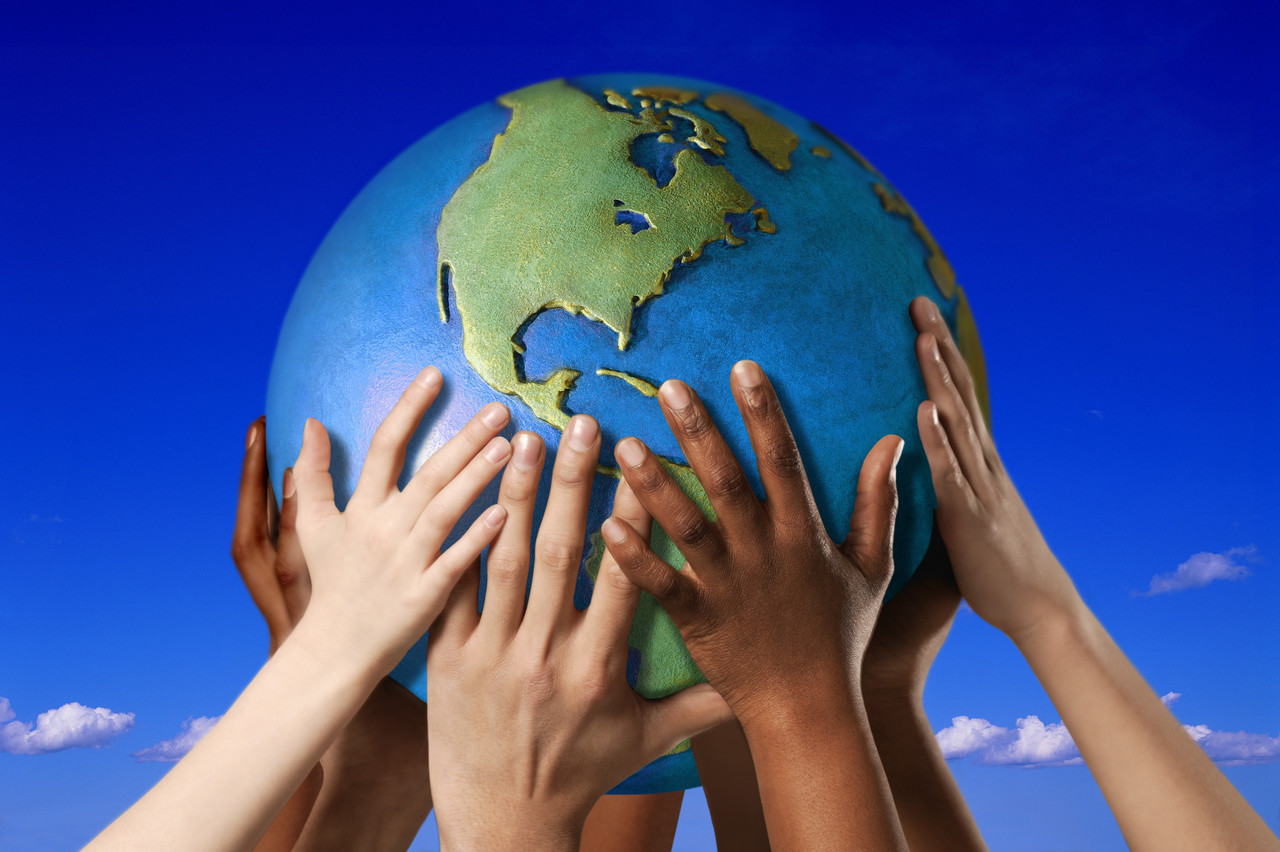 "A Forwarding Thinking Movement
For Clean Earth"

Hear the latest! Beaver Creek Spraying is highlighted !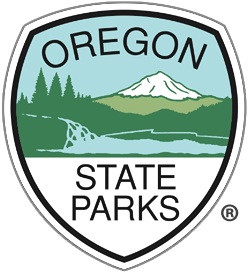 Click the Oregon State Parks logo to learn about Beaver Creek.
REPORT filed: 08/02/2023 FULLY IMPLEMENTED WRITTEN PLAN: 08/18/2023 AVAILABLE TO SPRAY:09/02/2023-11/30/2023
OWNER STATED WILL NOT AERIAL SPRAY